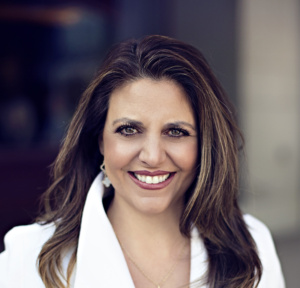 CALL
(720) 366-5121
TO GET STARTED!

YOU ARE THE MVP ON MY TEAM!
Hi! I'm Maria! For nearly 20 years I've advocated, protected, and championed my clients during their real estate transactions. As humans, we have two essential needs: Food and shelter. Housing fulfills the essential need of shelter, but it is also a great source of wealth. I help my clients avoid looking at real estate as a single transaction. But instead, as a way to reach your long-term goals. Together we create a game plan so you can attain your dream home, not just buy or sell a house.
You are preparing to make one of the biggest investments of your life. Having a coach to guide you through the process seamlessly creates ease and peace of mind. I will work tirelessly for youbecause you are the MVP of my team.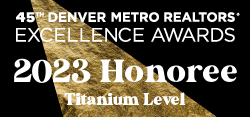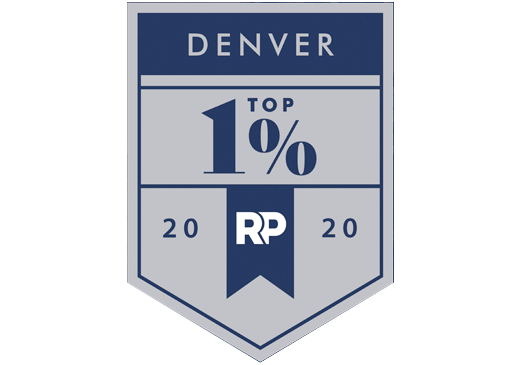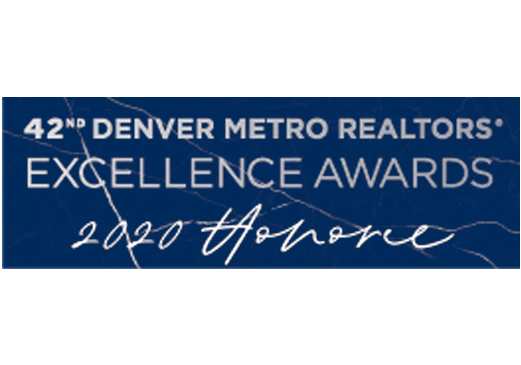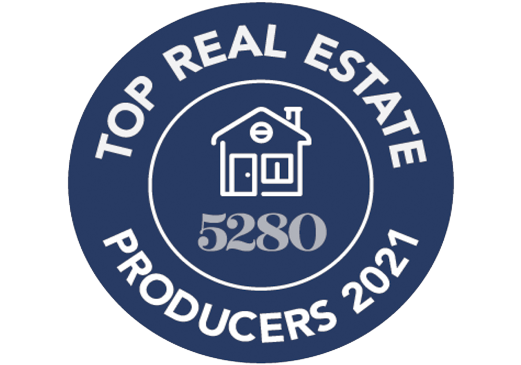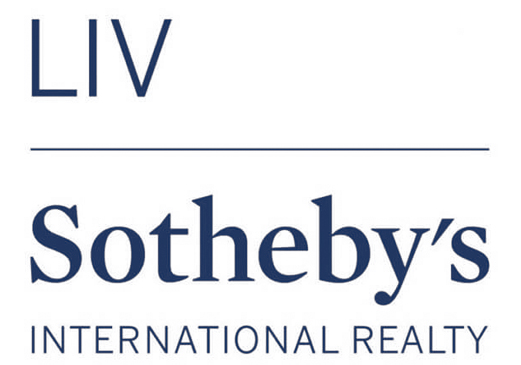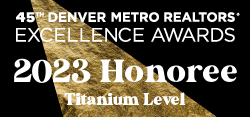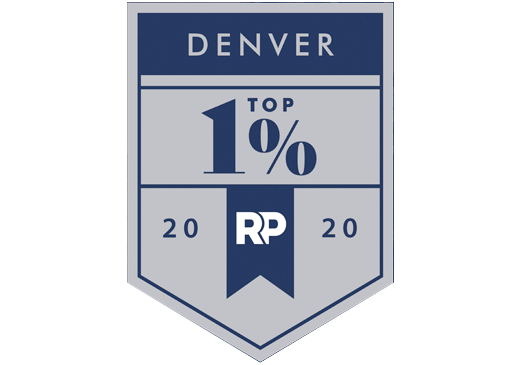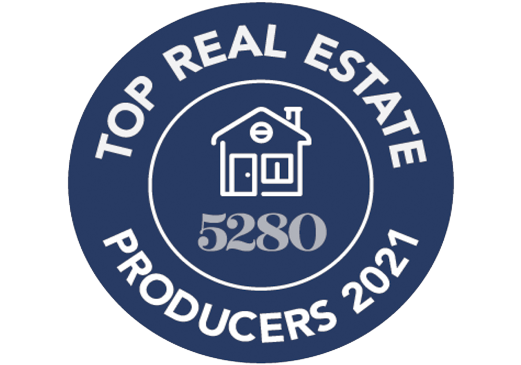 Making Your Dream Home a Reality
In Denver's competitive market, buying a home seems nearly impossible. Attaining your dream home seems even further away. But taking calculated steps witha seasoned real estate expert makes even the impossible possible. 
Here's how to get started:

Together we create your homebuying goal and set a time frameto reach the finish line.

Align with Maria's expansivenetwork and top-rate internationalmarketing team to find andconfidently buy your new home.

Move in and celebrate withfriends and family!
Get started by connecting with Maria today so you can stop worrying about losing out on quick selling homes and instead start decorating the home of your dreams.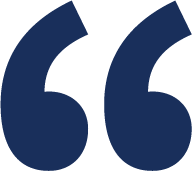 Having Maria as my Realtor was more than I could've ever hoped for. She was kind, compassionate, encouraging, relentless and a fierce advocate. Without her, my dreams of transitioning to my new home simply wouldn't have happened; I am eternally grateful.

Jane F.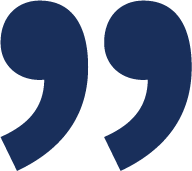 Sell Your Home and Embark On Your Next Adventure
Selling your home in a competitive real estate market can be daunting. You want to feel confident you are getting the most value with the sale of your home. In order to do that you need an advocate who has their pulse on the market and makes the sale process seamless and worry-free. With Maria on your team, you have an advocate who will work tirelessly to ensure you get the best price for your home so you can embark on your next adventure.

Maria helps you confidently set the priceof your home from the start so thatyou won't have to worry about constantprice decreases to attract theright buyers.

Our international marketing team makes your property shine on the MLS so that the right buyers can find and view your home. Extensive showing feedback helps you address concerns or make needed changes so that you sell your home quickly.

We help you complete the homesale process quickly and easily so that you can move on to your next adventure!
Get started by connecting with Maria today so you can stop worrying about selling your home for less than you deserve and instead start taking steps toward the next big goal in your life's playbook.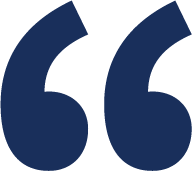 We are so grateful to have had Maria as our realtor. Not only did she getus top dollar for our house but she really fought for us in many differentsituations. We 100% recommend her, whether you are selling or buying a house she truly is the best realtor for the job.

Tracy M.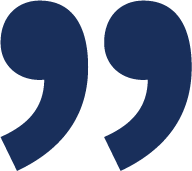 MARIA VITALE AS A SPEAKER
Contact Maria to speak at your upcoming live or virtual event,or to schedule your real estate team training by completing the form below.
She has been honored to be a featured presenter for:
Land Title and Bank of England
The Winter Conference for "The Group" in Fort Collins
The Weld County Board of Realtors
The Windermere Real Estate as a featured speaker
Sotheby's International in Vancouver, BC in 2018
"La Page Royale" in Toronto, Canada

YOU ARE THE MVP ON MY TEAM!