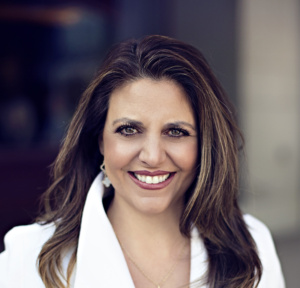 CALL
(720) 366-5121
TO GET STARTED!

YOU ARE THE MVP ON MY TEAM!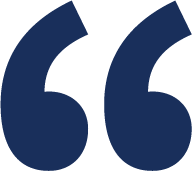 We are so grateful to have had Maria as our realtor. Not only did she getus top dollar for our house but she really fought for us in many differentsituations. We 100% recommend her, whether you are selling or buying a house she truly is the best realtor for the job.

Tracy M.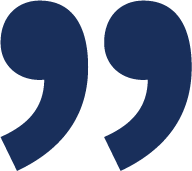 Hi! I'm Maria! For nearly 20 years I've advocated, protected, and championed my clients during their real estate transactions. As humans, we have two essential needs: Food and shelter. Housing fulfills the essential need of shelter, but it is also a great source of wealth. I help my clients avoid looking at real estate as a single transaction. But instead, as a way to reach your long-term goals.Together we create a game plan so you can attain your dream home, not just buy or sell a house.
You are preparing to make one of the biggest investments of your life. Having a coach to guide you through the process seamlessly creates ease and peace of mind. I will work tirelessly for youbecause you are the MVP of my team.