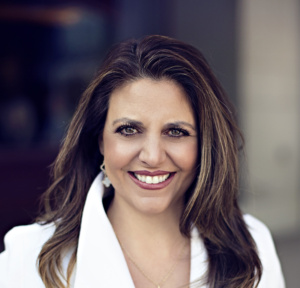 CALL
(720) 366-5121
TO GET STARTED!

YOU ARE THE MVP ON MY TEAM!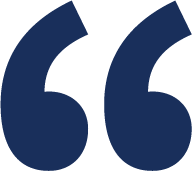 Having Maria as my Realtor was more than I could've ever hoped for. She was kind, compassionate, encouraging, relentless and a fierce advocate. Without her, my dreams of transitioning to my new home simply wouldn't have happened; I am eternally grateful.

Jane F.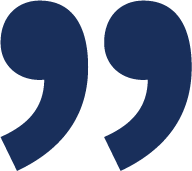 Hi! I'm Maria! For nearly 20 years I've advocated, protected, and championed my clients during their real estate transactions. As humans, we have two essential needs: Food and shelter. Housing fulfills the essential need of shelter, but it is also a great source of wealth. I help my clients avoid looking at real estate as a single transaction. But instead, as a way to reach your long-term goals.Together we create a game plan so you can attain your dream home, not just buy or sell a house.
You are preparing to make one of the biggest investments of your life. Having a coach to guide you through the process seamlessly creates ease and peace of mind. I will work tirelessly for youbecause you are the MVP of my team.